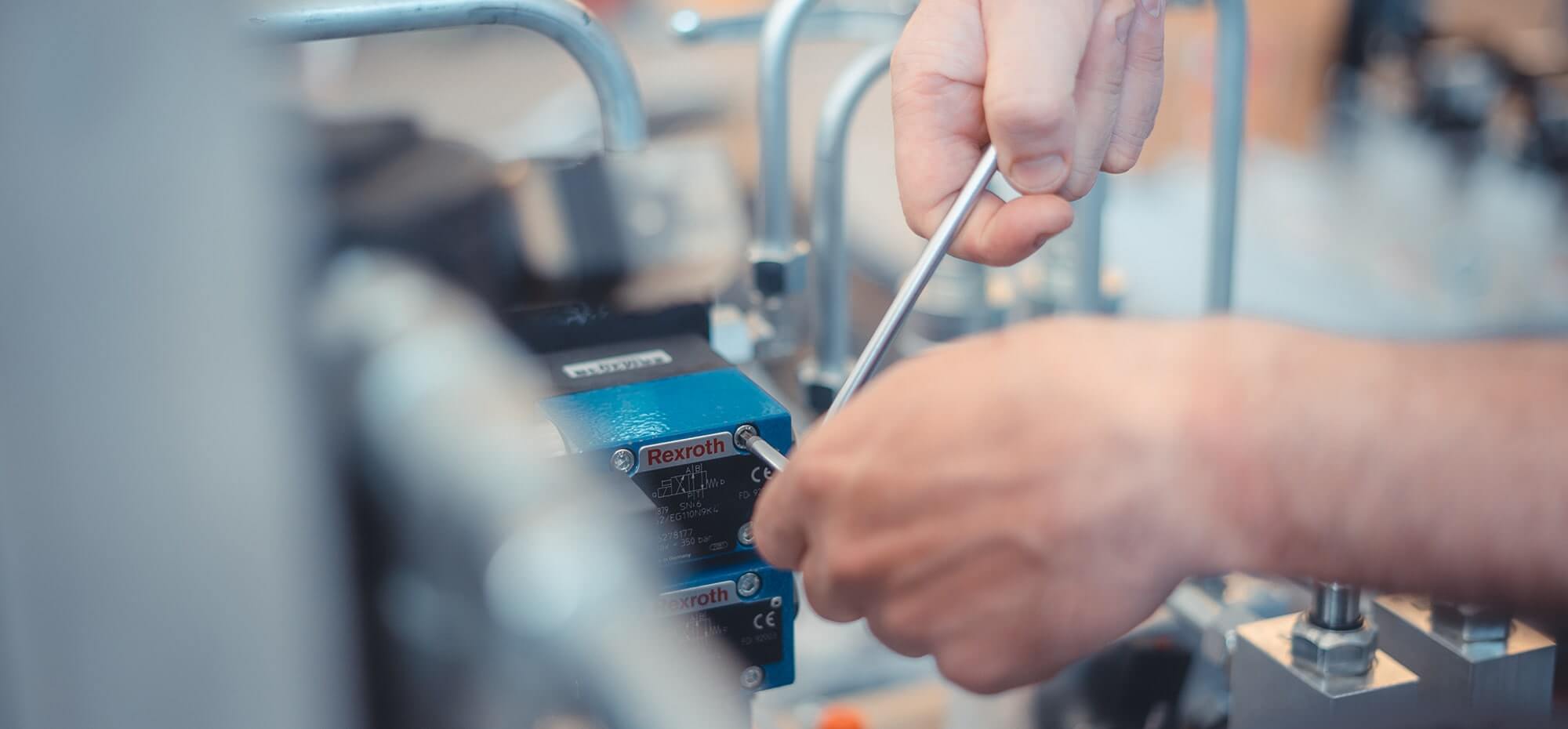 ‹
›
Bosch Rexroth
Certified
Excellence Partner
Sotek S.r.l. is a Certified Excellence Partner since 2019.
A symbolic year that marks the continuation of a path full of interest and commitment in applying to our daily work the principles of green technology.

Over time we have become much more than just Bosch Rexroth certified distributors as we guarantee direct advice
on a wide range of products, widespread sales network on the territory and a wide assortment of goods with fast deliveries.

We are the first to experience Bosch Rexroth's high-performance devices every day. We design and realize systems and plants with different configurations but all distinguished by original components.
Our constant participation in the training activities organized by the world leader Bosch Rexroth in the field of industrial automation is just one of our strengths that ensures you an efficient service to 360. °
Why are we a Certified Excellence Partner?
The answer is simple, we strongly believe in the power of technological innovation and in Bosch Rexroth's Drive and Control solutions.
Sotek and Bosch Rexroth are two very distinct realities but at the same time linked by common values and activities.
We both invest our resources to build the "Factory of the Future"

Competence, knowledge, experience always at your service.