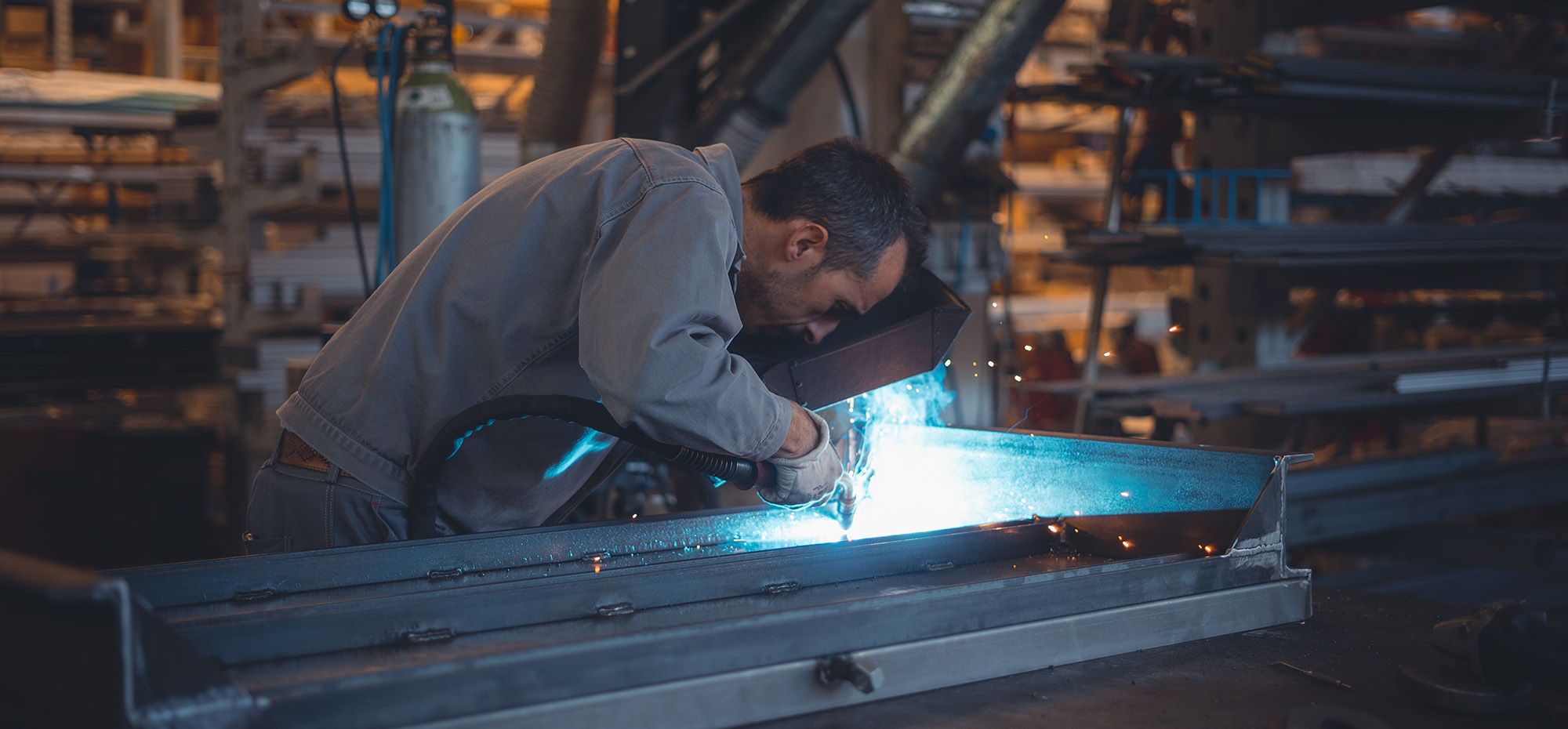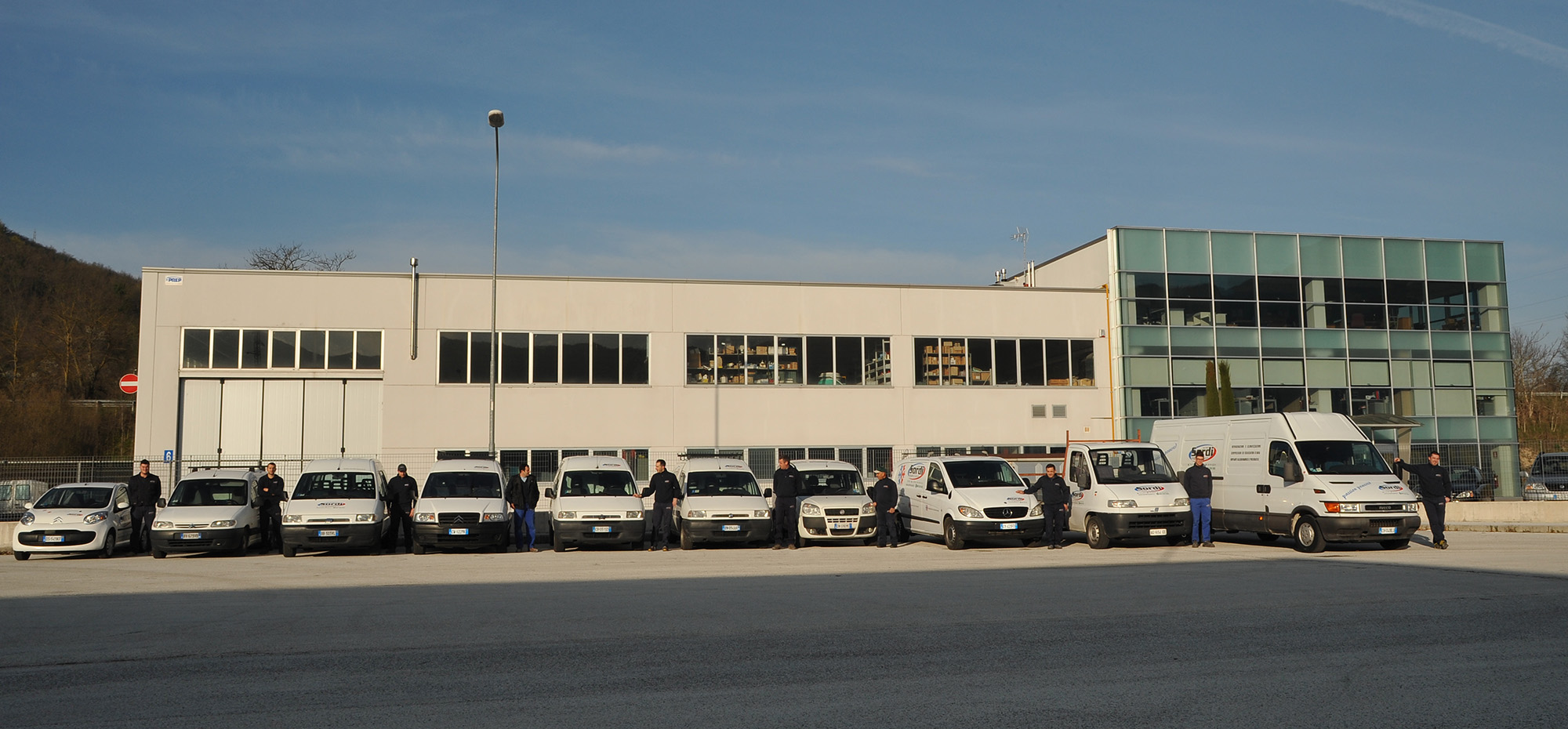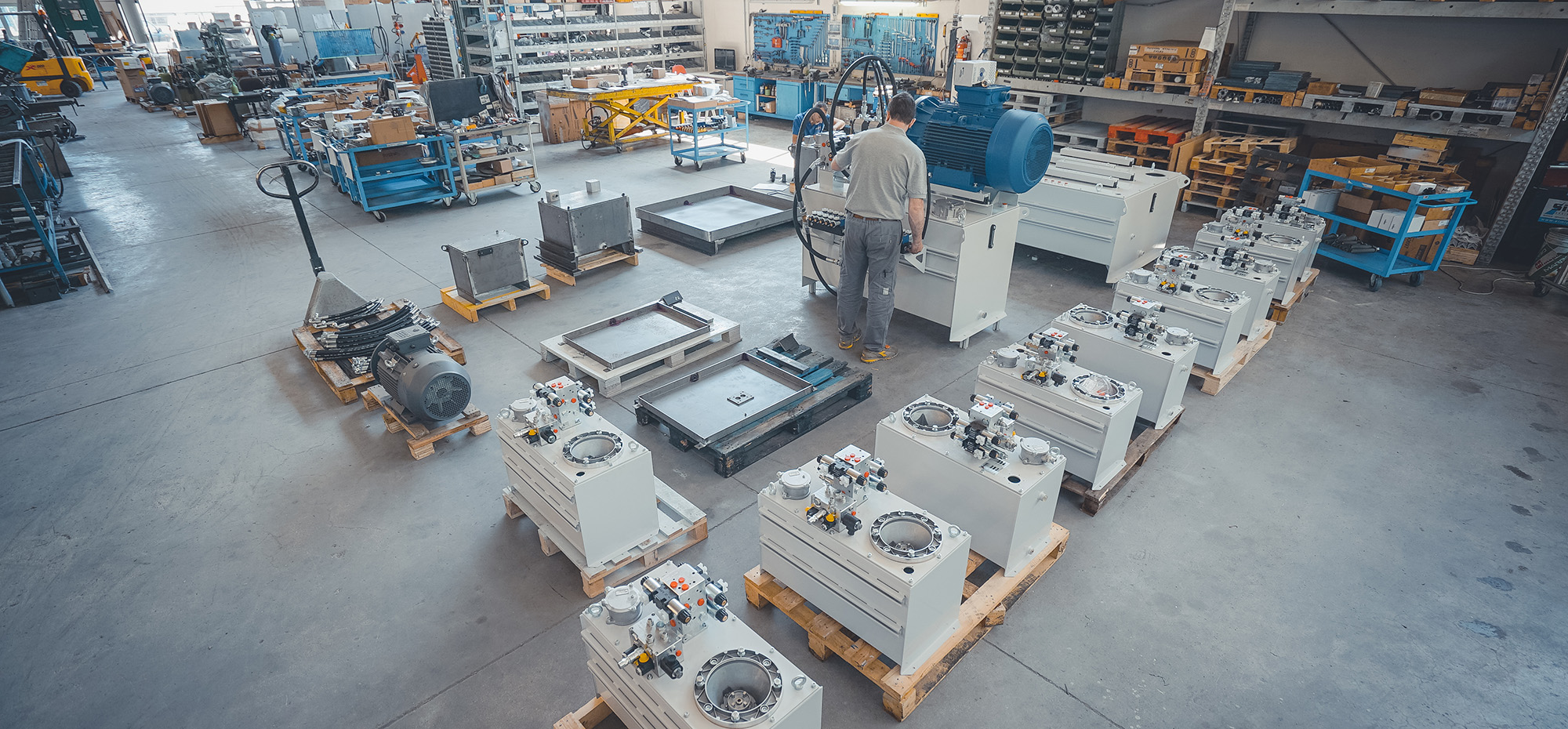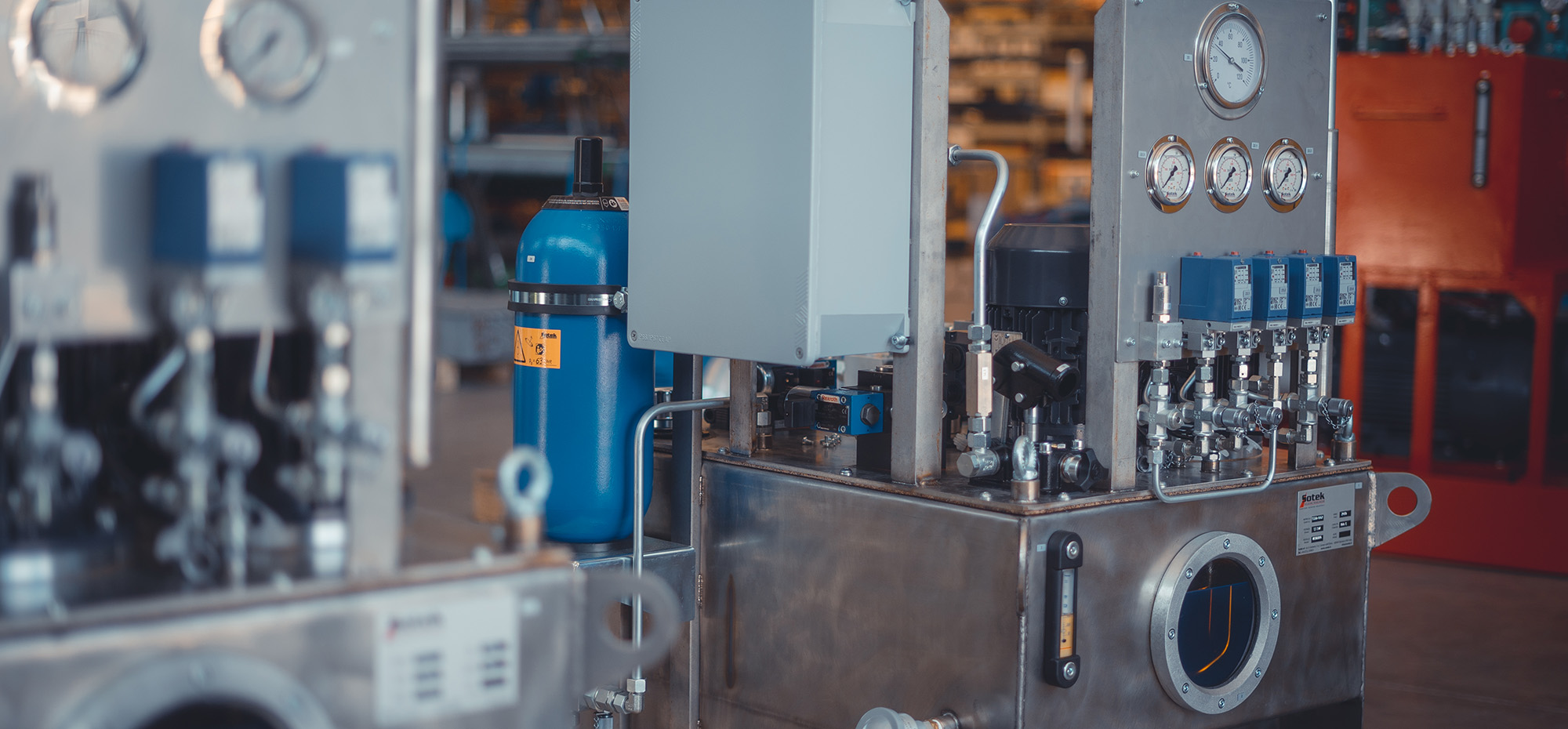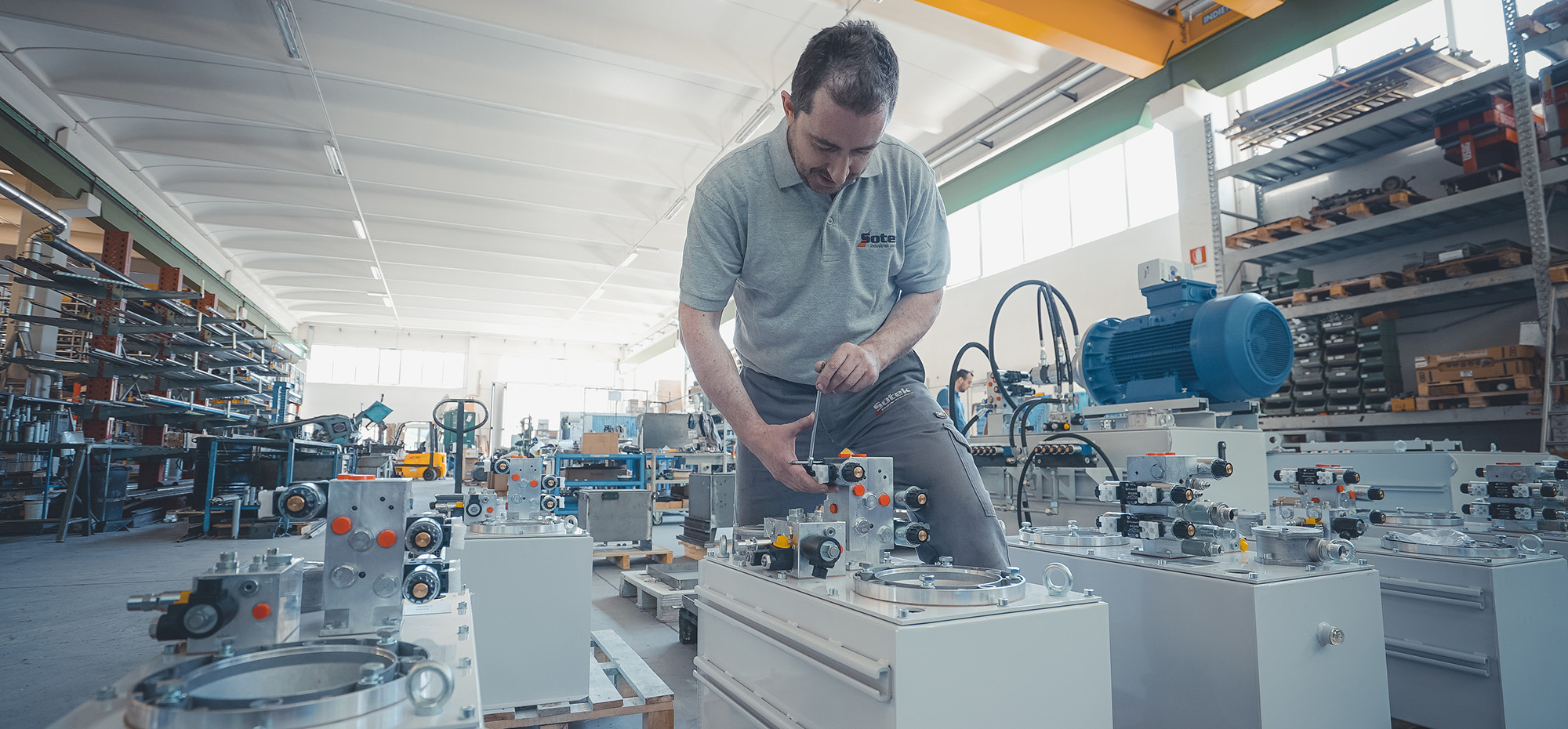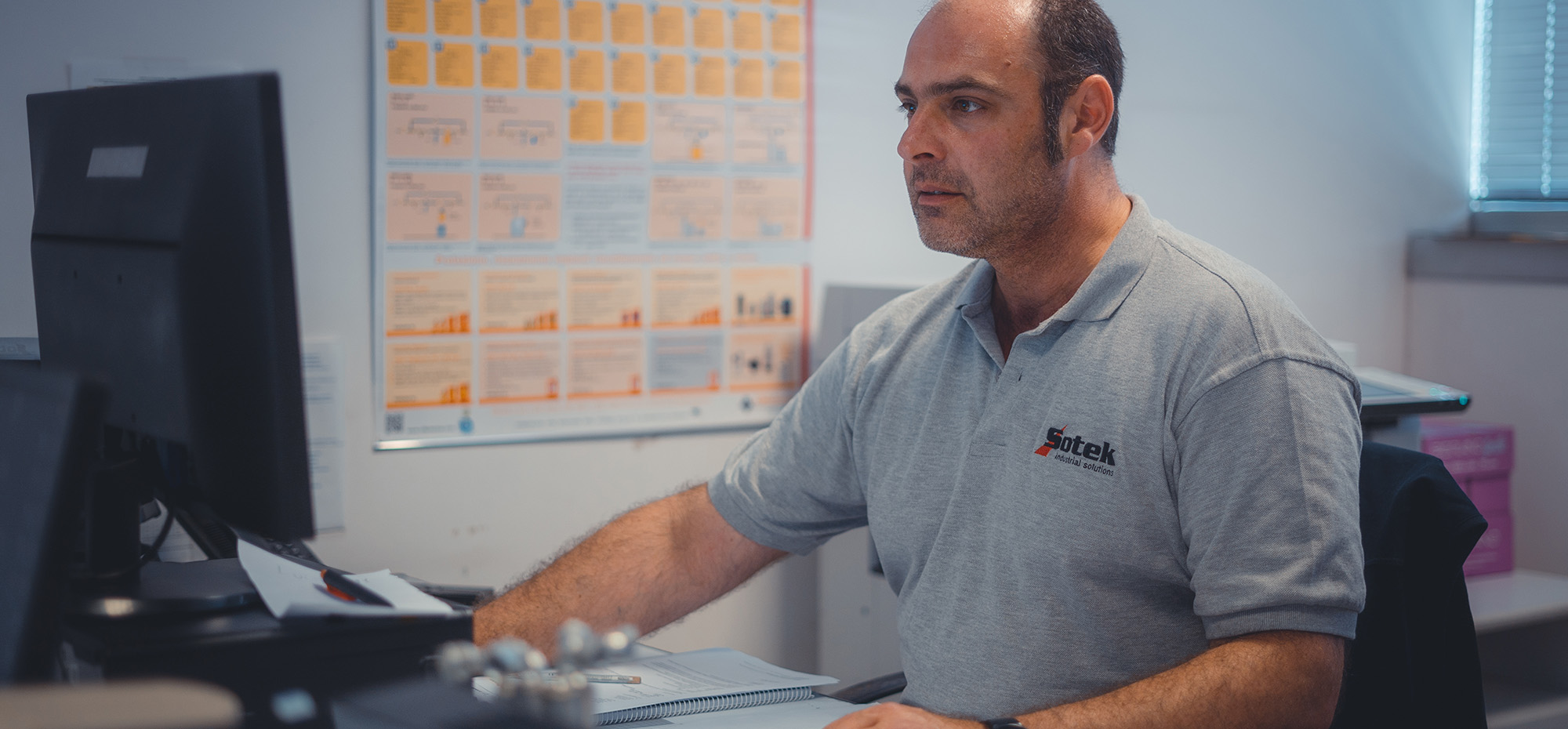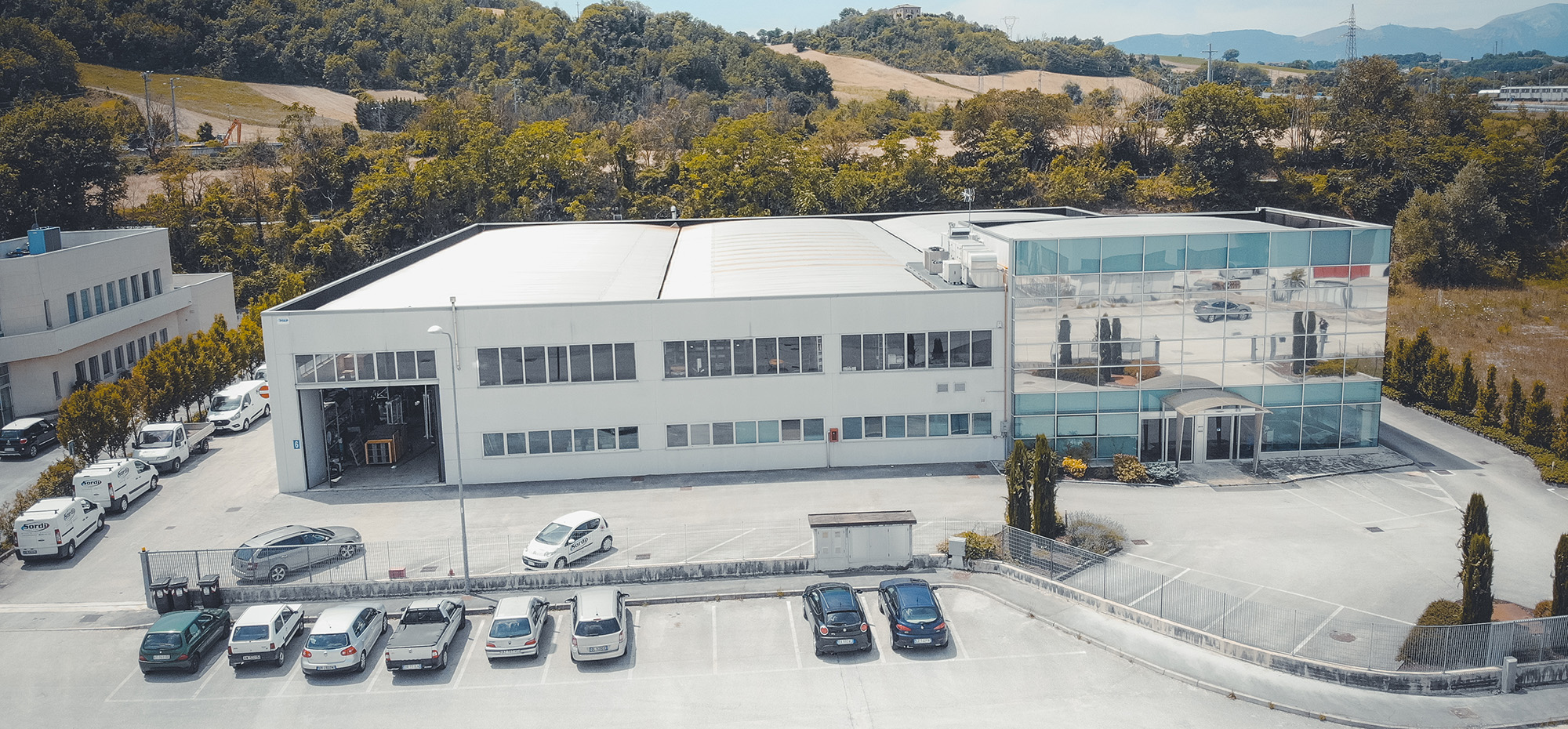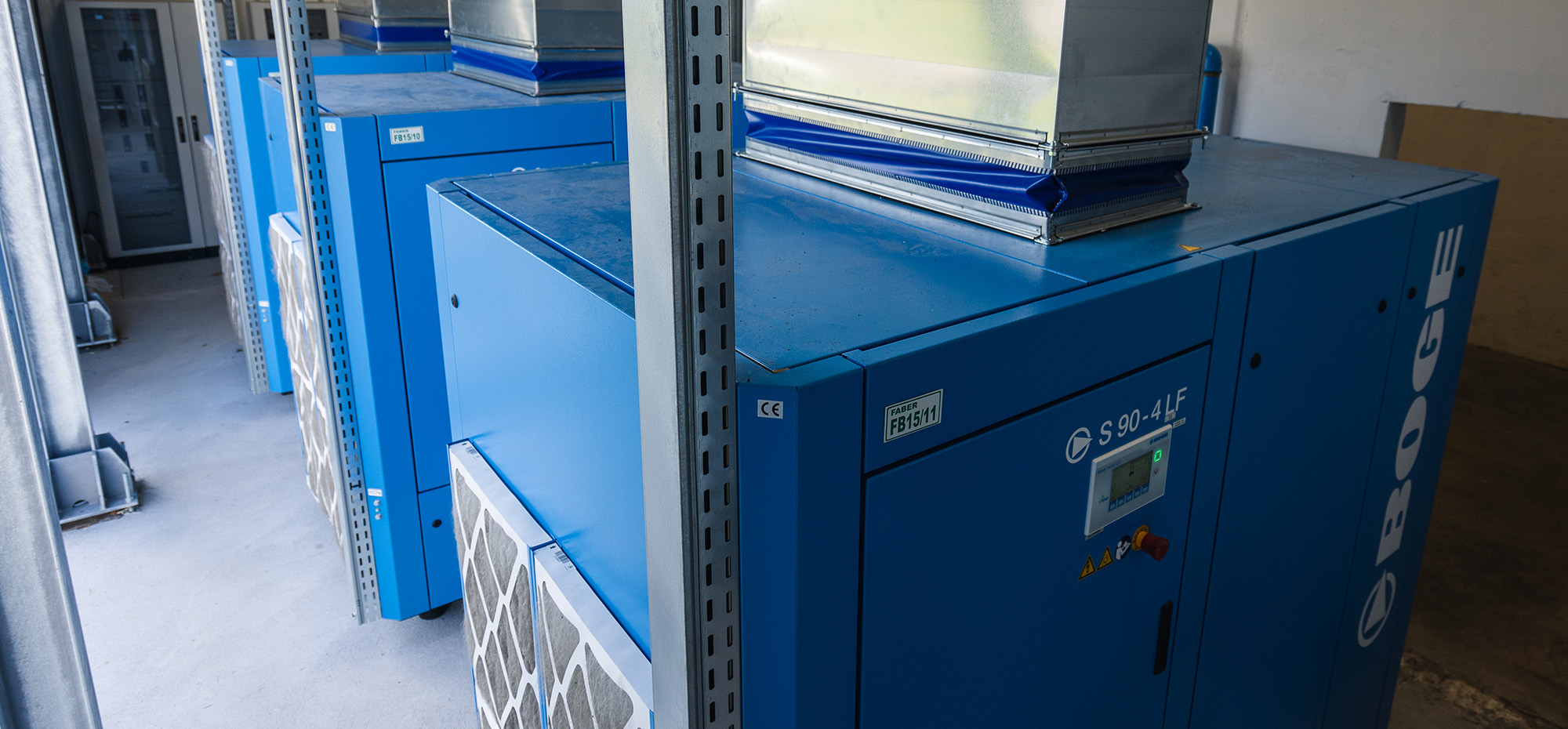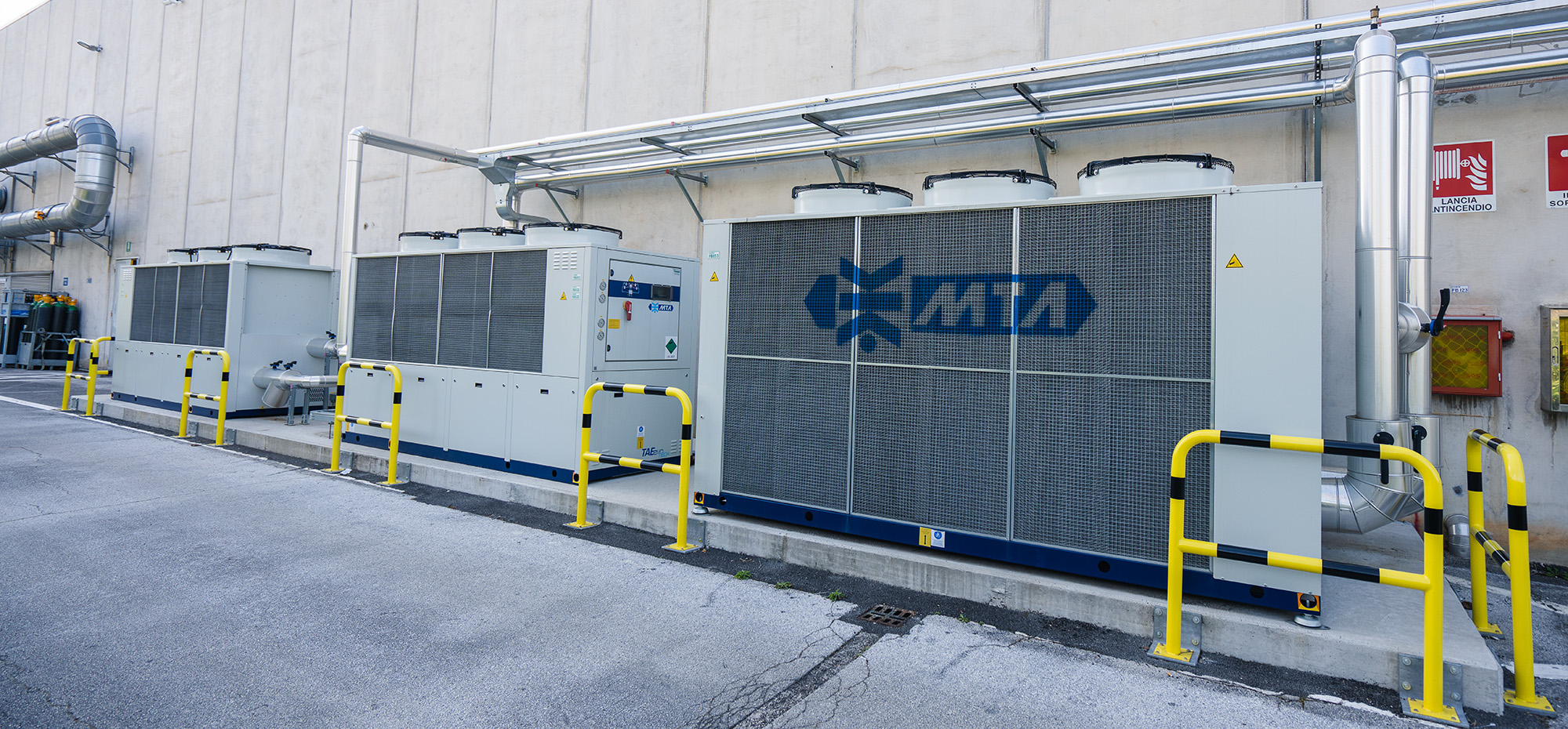 ‹
›
Service and maintenance
We are at the customer's side
from design to implementation
Sotek S.r.l. was founded in 1998 to meet a growing demand for the supply of plants. The company's core business is to be at the service of the market, offering and managing a complete maintenance service.

In 2000, the company Simi was established, also based in Fabriano, with the aim of separating the purely productive activity from that of service, aimed at high quality standards.

In 2008 Sotek acquired Sordi impianti, a company specialized in the design and construction of industrial and civil plants. The company operates in the fields of heating, air conditioning, fire and water-sanitation, as well as in the field of renewable energy such as photovoltaic and solar thermal.
The sharing of objectives, corporate values and working methods has allowed the incorporation of Simi into Sordi plants and today under a single Sotek brand.

The collaboration between the two companies has become one of the strengths of both, which have combined resources, know-how and technologies to offer a better and even more complete service every day.