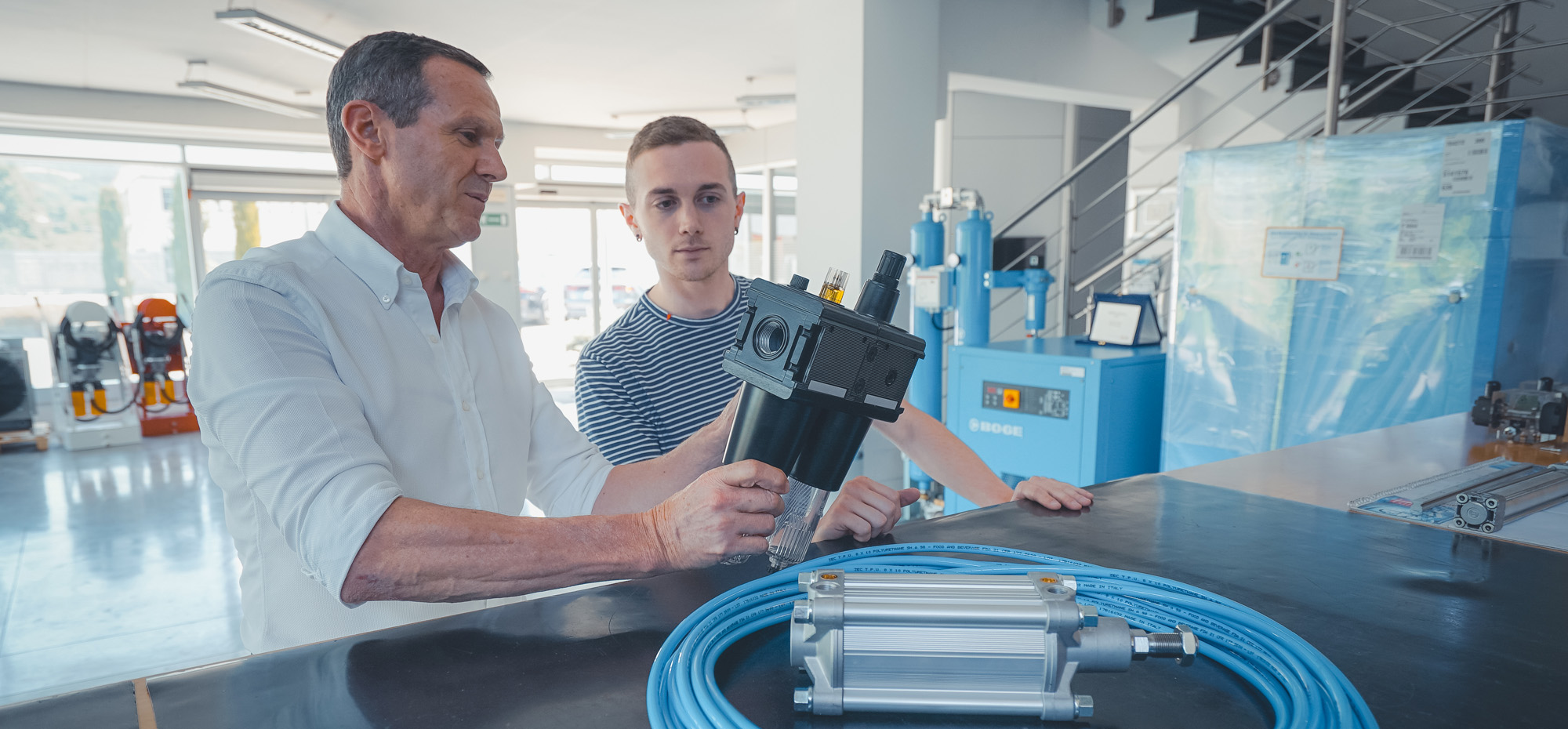 ‹
›
Mission
Offer a service
efficient and flexible
"There is a world in which people do not let things happen. They make them happen. It is a world in which every new day and every new challenge gives the opportunity to create a better future.
Those who live in that place never live the same day twice, because they know that it is always possible to improve something.
People there feel they belong to that exceptional world at least as much as it belongs to them. They bring it to life with their work, they shape it with their talent. They indelibly imprint on it their values. Maybe it won't be a perfect world, and it sure as hell isn't easy. Who chooses to live there is because he believes that taking on responsibilities gives a deeper meaning to his work and his life"
Sergio Marchionne
Make our reality better with passion and commitment to offer an efficient and flexible service. This is the primary purpose of the entrepreneurial activity we have been pursuing for years. Operating in the world of industrial supplies and plant engineering for us does not just mean working to meet the demands of customers.
The next step on our part is the daily construction of knowledge that goes beyond individual products. Intelligence and creativity are put to use by our experts to ensure a customized consultancy in the design and implementation of each individual plant.
People, the environment, the territory cannot be separated from our activity. Cooperate, create, innovate without ever stopping. We are ready to confront the changes together to cope with the unpredictable of which St. Marchionne spoke the "enlightened leader."
We constantly work together for the same goal: to provide and manage a complete service, from technical consulting to maintenance, ensuring continuous and complete assistance to the customer.